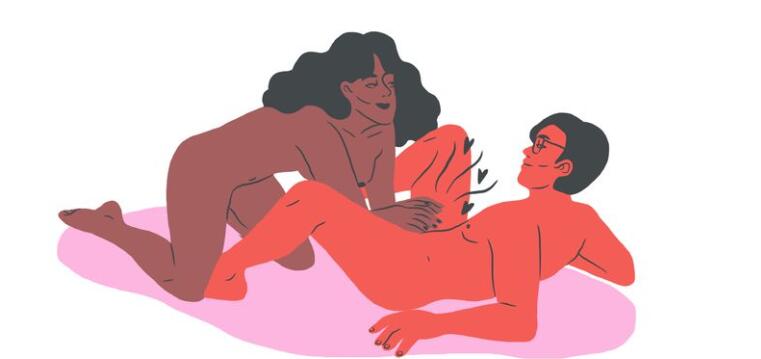 Yes, your partner has probably perfected the self-given hand job (hey, it takes a 10,000 hours to become an expert at something), but what you can offer is that you're not them. It's like how you can't tickle yourself—the mere fact that it's someone else's hand down there is unexpected and fresh (and in this case, actually enjoyable!). So lube those hands up and get on down there.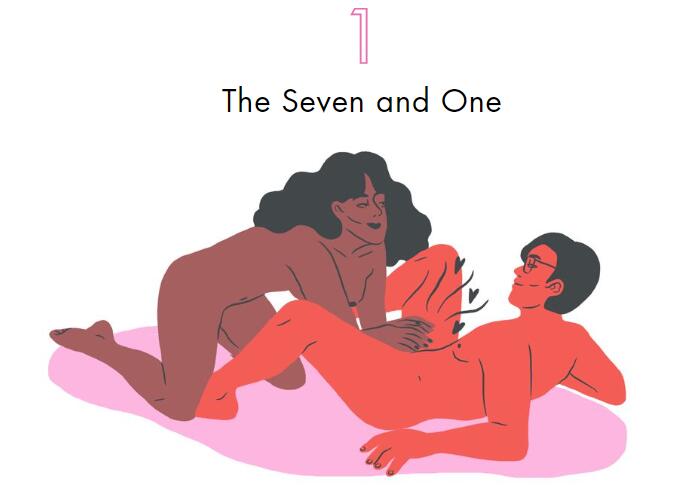 Let them lie back so they can fully relax into the experience. Alternating both hands, stroke upward for seven strokes and then down for one using both hands. If your partner's liking it, they might do an air thrust, indicating "Dear God, more please." Go faster and firmer with your strokes, pulling back occasionally for them to cool down a little so you can extend their pleasure.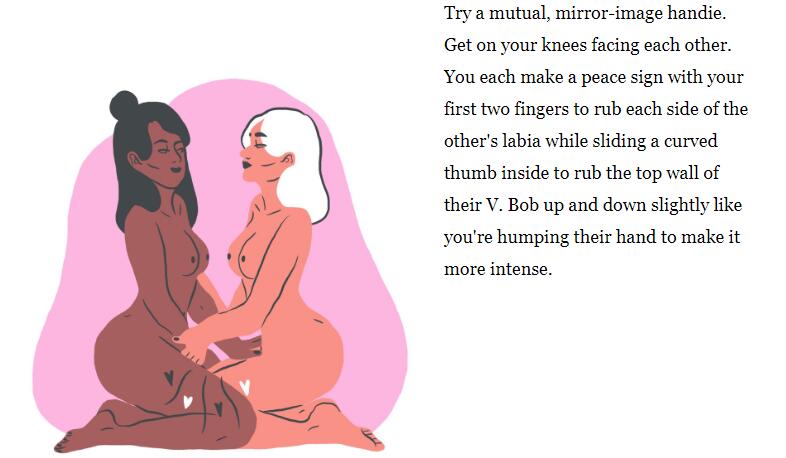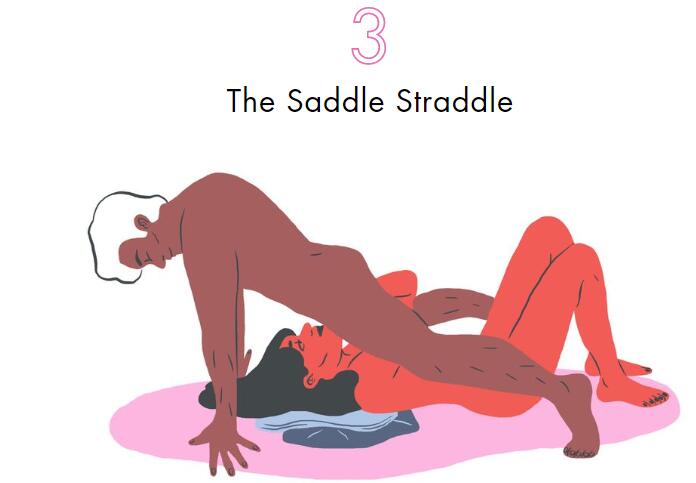 If you've got a dominant partner, they will loooooove straddling you as you stroke them and behold their beloved penis that is jutting out right there in front of your face. Try using both hands, twisting your way up and down their shaft and brushing your thumbs over and around their head. Caveat: If you don't like spurting anywhere near your face or boobs, this is probs not for you!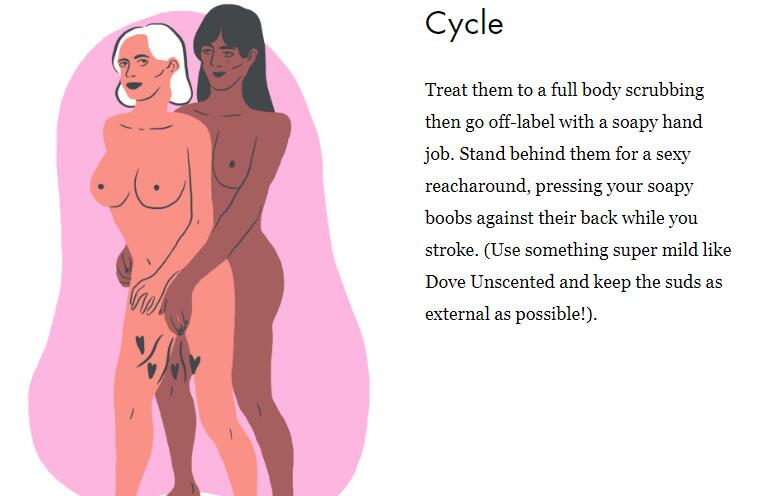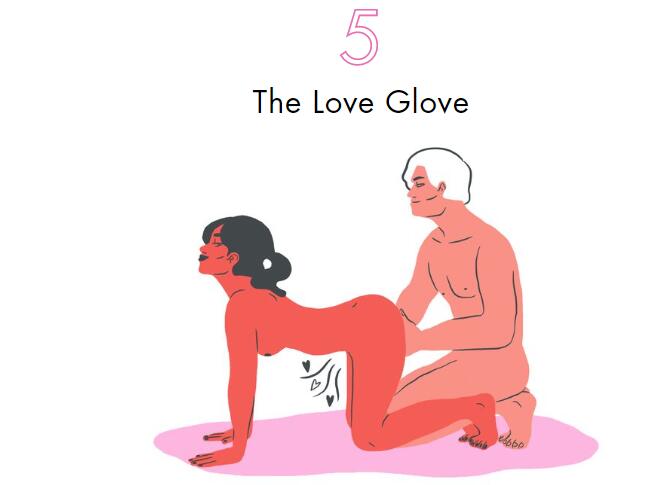 Propping yourself up on all fours in doggie style lets you be stroked from a new angle and gives them easy access for any butt stuff (and a terrific view of you).